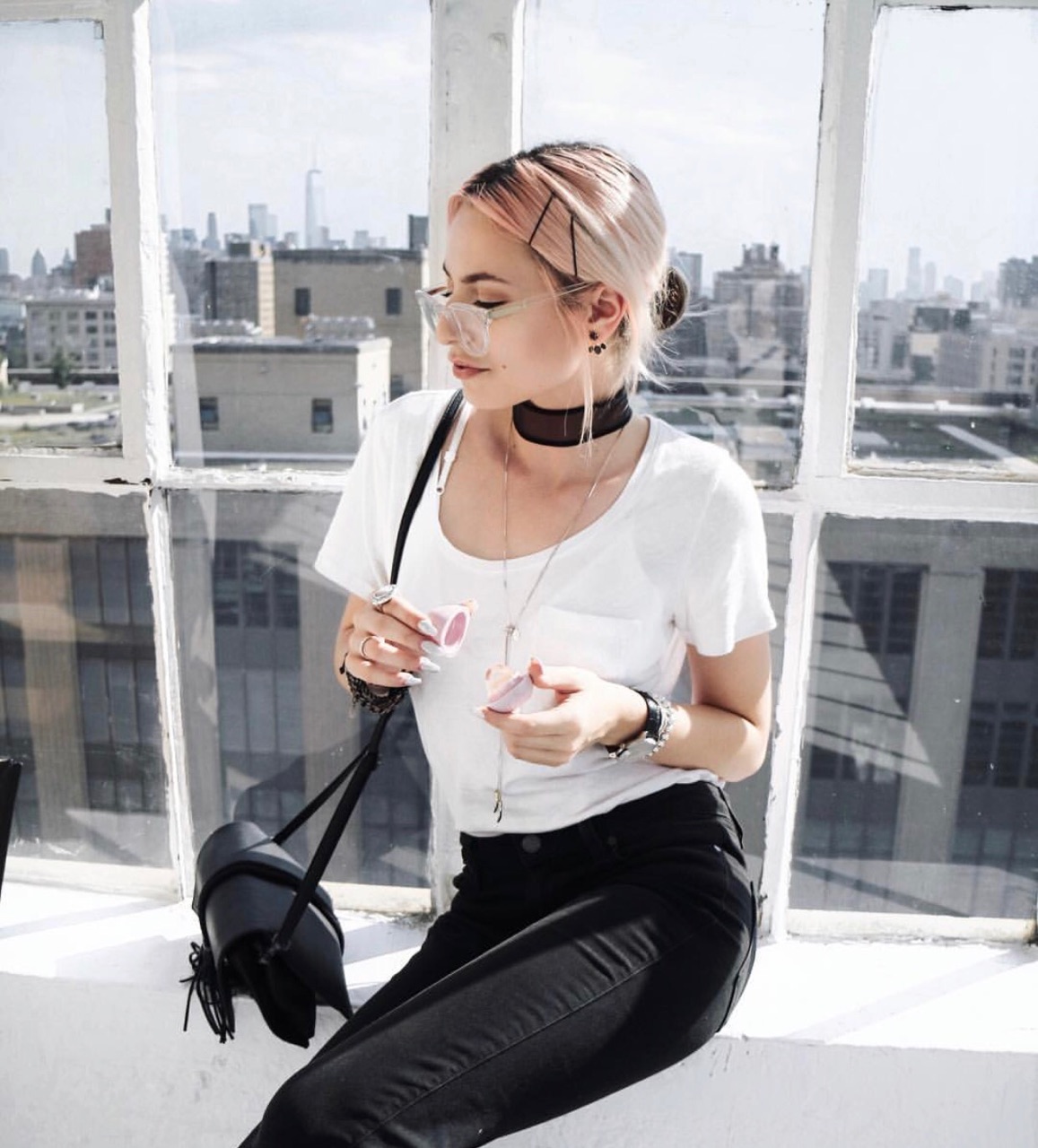 Hey internet friends! I'm Chloe Sugar and this is my blog! Do you love fashion, beauty, travel and food just as much as I do? On my channel I'll be talking about my top wardrobe tricks, test out your next go-to restaurants and interview everyone in between. Be sure to follow along for the adventure & don't forget to check out our other channels for an insider look into the life of Chloe Knows.
Spring's finally starting to make her appearance and with temperatures rising, it's time to expand our wardrobes... I mean it is our calling as women to shop till we drop, am I right? and thanks to Zaful, we now can... WITHOUT having to break the bank. Music to my ears (and yours too hopefully).
Thats why I've put together a list of some of my favourite new arrivals (and some not so new arrivals) for you to shop... most of which are at discounted prices! And if you head over now you can get something for yourself and mom too, just use their Mothers Day promo code: MOM513
So what are you waiting for! Go... Go... Go...!
Winter's in full swing and if you're anything like me, being cold isn't your forte... and jackets, well they aren't either. Too big and bulky or too cute and lacking quality, I don't know about you... but I can never find the right in-between. Which isn't helpful living in a winter dominant country.... So when I put my Kodiak Parajumper on for the first time, I had a serious cinderella moment… it was the perfect fit. With the hooded down-filled parka and special nylon oxford fabric, this jacket has fashion and practicality built right into it.
Right before leaving to Mexico, I had my first below the waist wax and it was the best experience of my life. Ok, maybe not the best and yeah, it hurt like a bitch… But I definitely didn't expect to be laughing with a womans face in my crotch...
My mom always told me how much it hurt, so I just avoided waxing all together. The difference is I have coarse hair, so it's much more visible and even irritating for me… so I was prepared to tolerate the pain.
I had the opportunity to book an appointment at Chi Spa...
Spring's here and that means it's time to bring out those white sneaks again.... but they're not as white as you'd hoped.
With temperatures rising and the last bits of snow melting, its time to revamp your wardrobe with Converse. Their all new Pro Leather LP Low-Tops are the perfect combination of comfort and style. Whether you're on the go or lounging by the pool, Converse new sneakers are just as diverse as you are.