I'm super excited to announce my new position as creative director for The Paradise Reef.
A fully integrated agency who focuses on modern photography, film, design & creative direction. Integrating styles that move the world forward, The Paradise Reef creates imagery for brands, artists, models and clients of all sorts. Transforming companies into a modern presence within their niche, The Paradise Reef carries all the tools you need to make your vision come to life.
Are you yourself looking for a photographer, videographer, event assistance & more? As an acting agent & creative director feel free to email me for more info at chloe@theparadisereef.com.
Check out some of the work crafted by The Paradise Reef artists below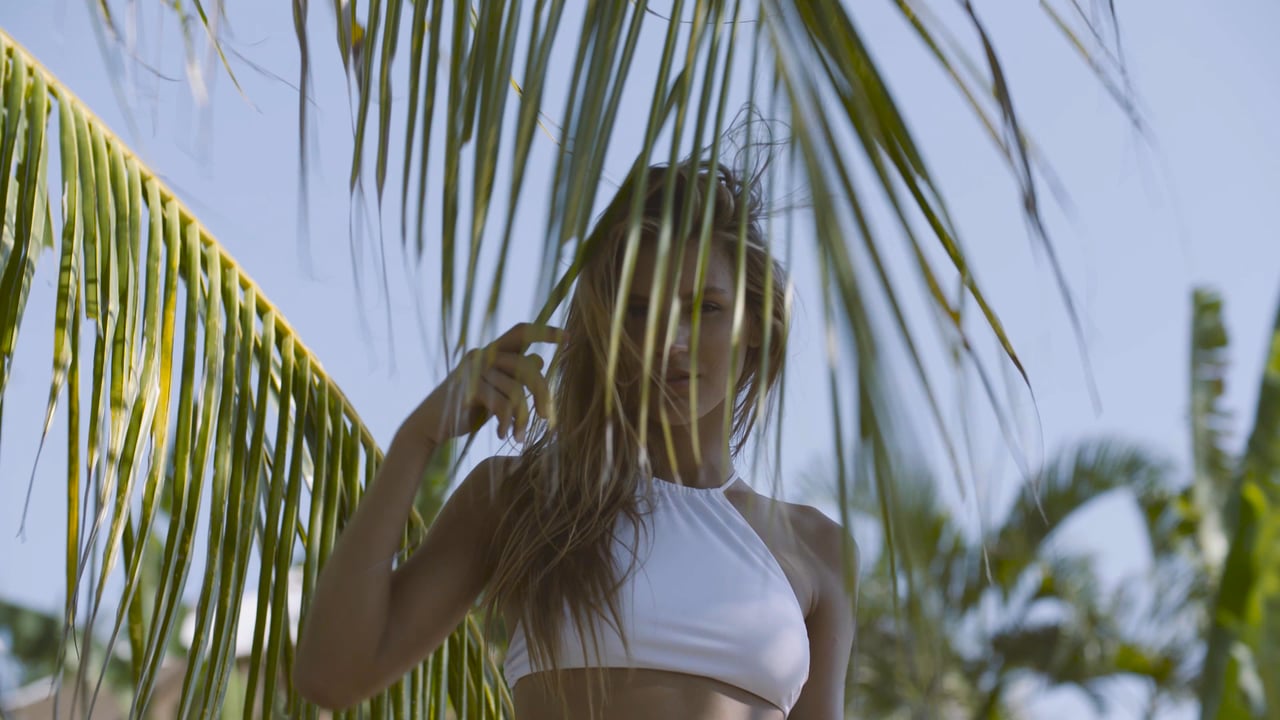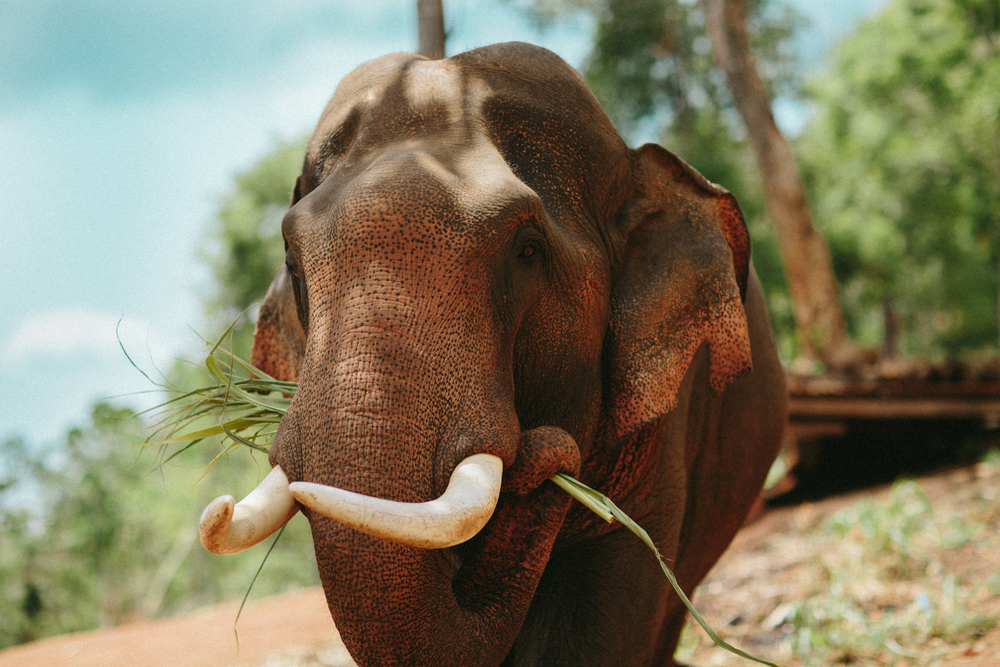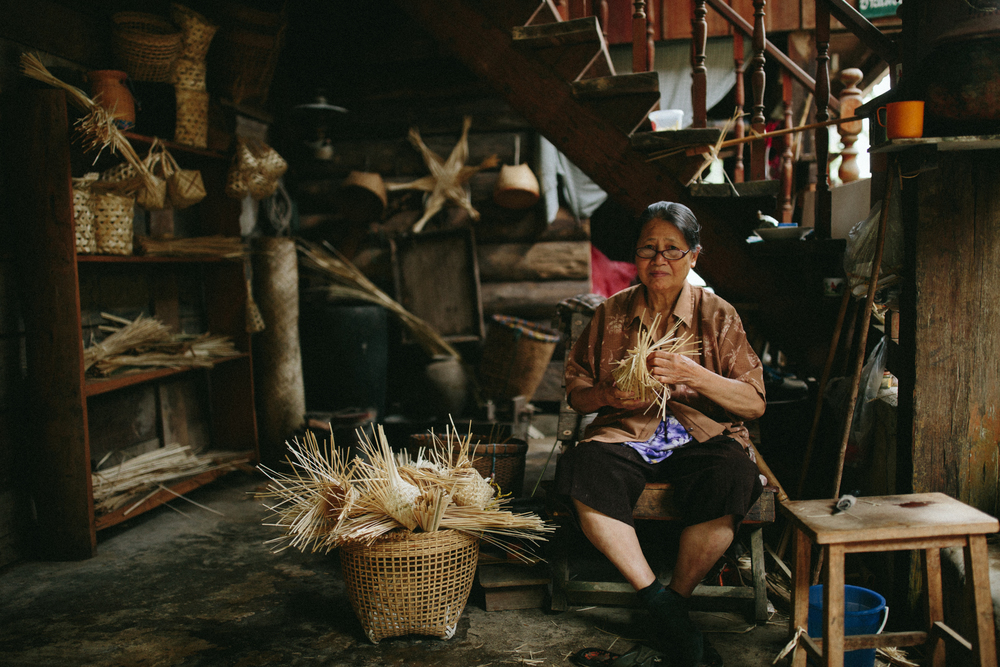 @paulcapra, @codymicgibbon, @doolansdigest & @allyoucanchi
Looking forward to hearing about your creative ideas.
Until Next Time,
Double Tee's